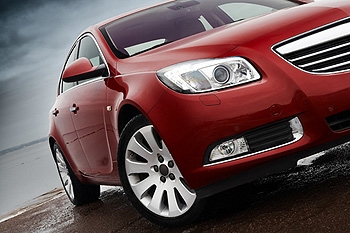 Koru Procurement Services is a trading division of Koru International Freight UK Ltd providing a used vehicle sourcing solution service to the New Zealand community.
At Koru Procurement Services we work in partnership with approved dealerships and vehicle trading companies in the UK, enabling us to locate, source and export high quality used cars at competitive prices for both private and commercial clients.
We have a dedicated and experienced team who are fully trained in the intricacies of international car shipping and our negotiation skills allows us to secure vehicles at lower prices without compromising the quality and standard of your desired purchase.
With access to over 10,000 quality used vehicles a week, our aim is to find you a first class vehicle prepared to the highest standards and specification of your choice.  Vehicle categories include Prestige, Performance, MPV, 4 x 4, Sports, Classic, Convertibles and Station Wagons.
Koru Procurement Services take care of the whole process, from sourcing and shipping the vehicle(s) right through to delivery.  We provide full support to all clients, and will arrange all documentation for you, including the Bill of Lading and relevant insurance documents. 
How it works: 
Koru Procurement Services use its expertise and vast experience to manage and deliver your selected vehicle(s) promptly and
Sourcing your vehicle(s) according to your requirements and specification.
Pre-condition reporting prior to containerising for export to evidence condition.
Preparation of all export documentation and UK customer clearance procedures will be carried out allowing the vehicle(s) to be exported out of the UK.
All vehicles are photographed at the packing station prior to exporting to evidence condition.
Siliconce gel bags will be placed inside the vehicle(s) to absorb moisture during the export journey between the two hemispheres to prevent mould and mildew forming in the vehicle interiors.
For shipping and export pricing please contact our associated freight partner McCullough Limited based in New Zealand.